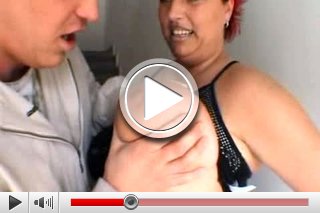 Redhaired MILF Natalie looks up sexual adventures in her neighbourhood...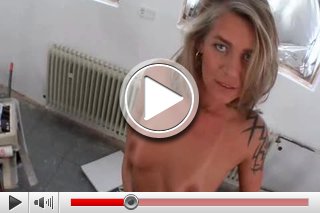 Black nylons on hot legs. This is the MILF I've dreamed of...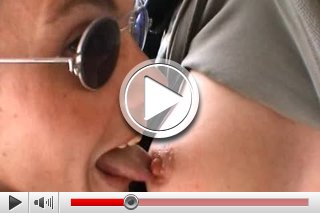 SEXY scene at the railway. Judith, the busty MILF shows her tits uninhibited in public...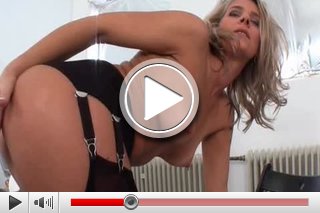 Perfect body and hold-up stockings! Exactly this is my dream of a perfect MILF...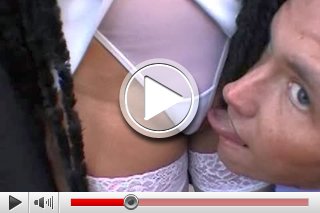 Hey, what's that? A horny hospital nurse on the way back home...I hope she wants to fu** with me...